Spending time at home making crafts has always been one of my favorite things to do with my family. Rainbow Macrame is easy for everyone to do. Grab your scissors and lets get crafting.
Everything you need is in your kit accept for scissors, tape and wire cutters. Wire cutters are optional.
The sky is the limit when it comes to crafting lets use your imagination and have some fun.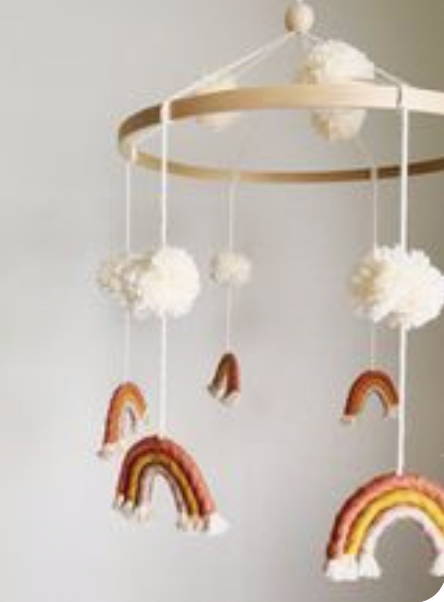 If you want to pass the fun along we have these cute rainbow kits available on our site. Send one to a friends who may need to get their crafting on. At checkout under note, leave us a note of what you want us to write and we will send the note for you.
AS a gift to you we would like to give you a gift card of $4.00 off on your next rainbow kit. Use code RAINBOW at check out.